So, who doesnt love a freebie, right? Well, a few weeks ago I was eating my lunch, a fantastic Lean Cuisine, when I noticed a flyer inside advertising for their new website "celebrate your moment".
On this site, they ask their customers to share their moments of life that make them feel good! And in return for sharing your thoughts you will revieve this beautiful necklace! I thought it was too good to be true until mine came in the mail the day before yesterday!
A lovely little pendant that says "Live, Laugh, Celebrate". Quite appropriate for Domestic Bliss, dont you think?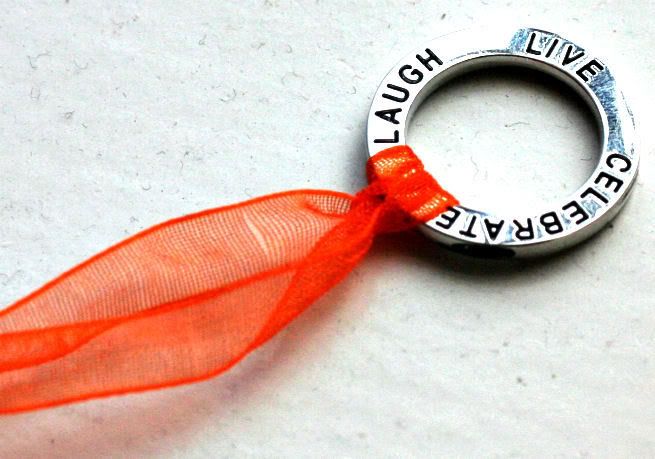 So I wanted to encourage anyone that wants to get a free necklace, along with sharing their "moment", to log into their site here,
http://celebrate.leancuisine.com/
and get yours today!
Oh, and my moment was...
"I will work hard to let the person I am within become the person I see in the mirror!"