Today was AWESOME....I went to church this morning and guess who our guest for the day was??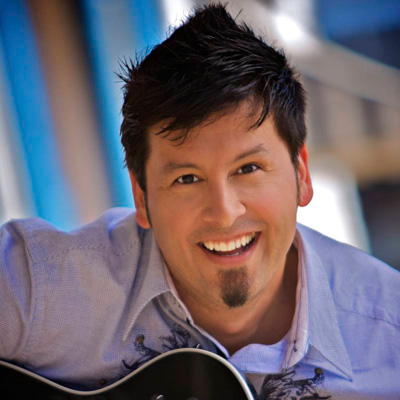 RICARDO SANCHEZ!!

That's right, the man that wrote that beautiful song, Moving Forward.
(I featured it here a few days ago)
I felt like the Spirit was totally moving today, and it was amazing to see him perform it live, as well as lead our praise and worship time this morning!
Thank you Ricardo for joining us!!
(side note...I was so mad I didn't get to go get a photo with him, but I was volunteering after service to pass out booklets for our church wide bible study! But he was standing right across from me! lol)