This weekend was non stop and I feel very drained. It had some highs, some super lows, and a lot of prayer. But I thought I would share the highs with you! :)
Saturday our church held a "Love your Neighbor" picnic where we enjoyed good food, lots of games, like toss the egg (I finished in 3rd place!) and face painting for the kiddos, courtesy of my sister, Brittany!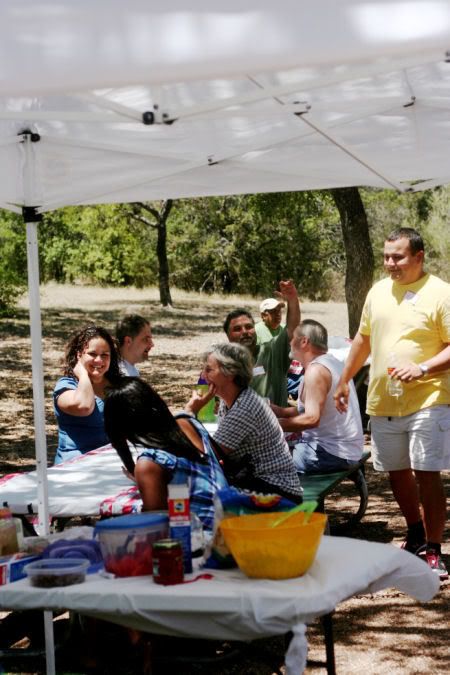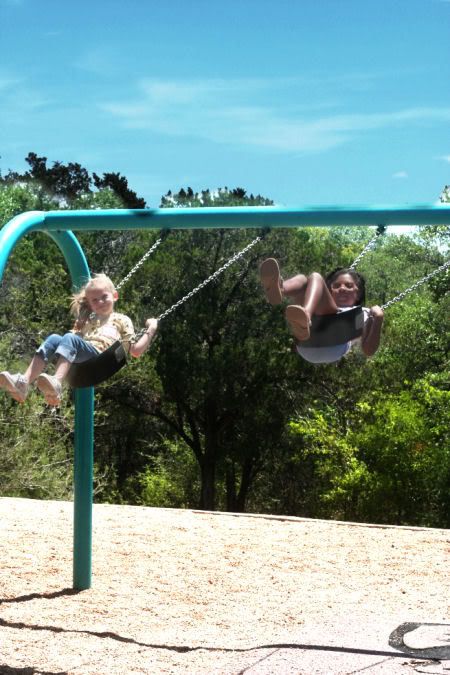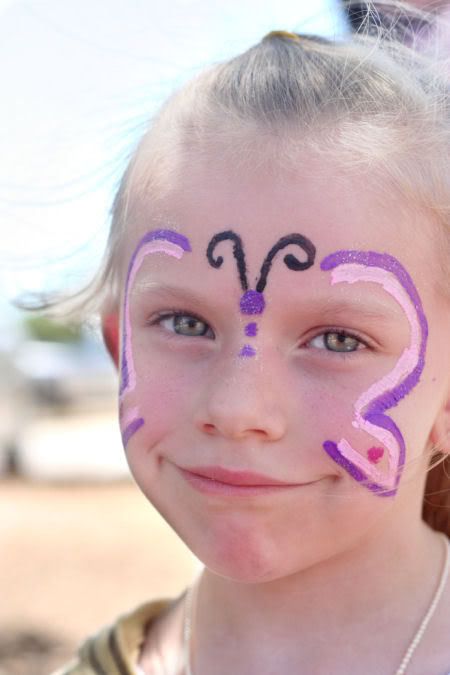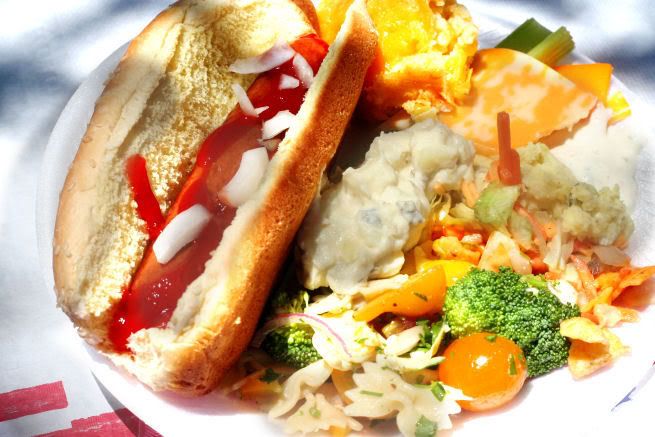 Then last night, my new friend Caress and I went to "Shoreline Downtown". It is a church service for our Singles group at church that we hold in a bar. Yes, a bar! Because if Jesus was here, that's where he would be hanging out! We bring the word of God to 6Th street like no body's business! Then we all get to go out to eat....thank you so much to Wahoo's fish taco's for finding a place for 65 people to sit and share the Word together! (and no, I didn't meet "the one" this week, but there is always next time! hehe)AND we got to do a great "painting" project for a mission that some of our church will be attending! Great fun had by all!