Hey Everyone!! WOW I loved hearing all of your guesses, and I REALLY wish I had done ALL OF THE ABOVE!! That would have been GREAT! But I didn't....so lets see what I did do shall we?......
Well, I didn't do the laundry (even though I should have)....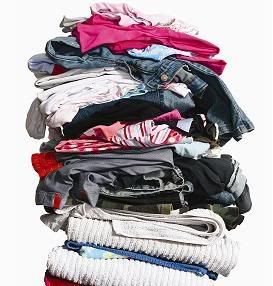 Or spray paint something black...
or put my house up for sale (not QUITE ready for that one yet!)...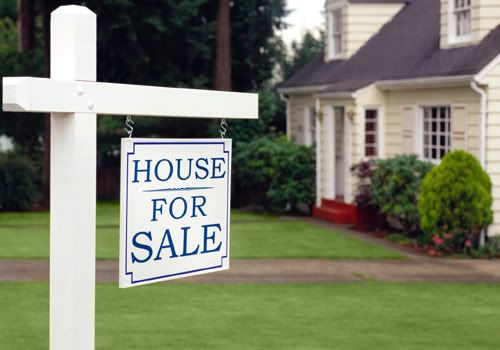 or do NOTHING...even though that would have been BLISS...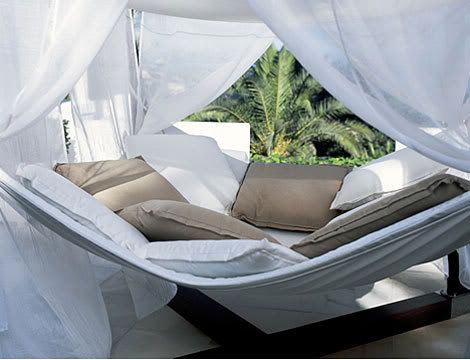 But I DID GET A NEW HAIRSTYLE!!!!
Here is my BEFORE:
Here is my AFTER:
So, what do you think? I am in LOVE with it! After I got it cut, my awesome sister
Brittany
, did my highlights because the girl is super talented with some hair color! She also took my pictures! ;)
(Love ya Britt!!) I had the best time going shopping with the girls today strutting my new do! hehe
Thanks everyone for playing along, that was fun! :)