Hey Everyone! I am so sorry I have been absent! I have been feeling a little under the weather, and then today, I broke my toe! That's right! If you know me at all, you know I am EXTREMELY clumsy! Its so bad I have a badge on my facebook that says "I trip on flat surfaces"! And that's totally what happened today! I was walking in my living room picking up after Hurricane Lagan, and I tripped and my toe landed right into the leg of my coffee table!
So the toe next to the big toe (I don't know what that one is called...is it the "pointer toe" kinda like "Where is pointer? Where is pointer? Here I am...here I am!"....) is all swollen and pointed to the wrong side! That's what I get for cleaning I guess!!
So anyway, I wanted to let you all know I am ok, and back to blogging. I still don't feel well, but I have to work, so I'm back anyway! So what do you do when your in bed not feeling well?
I gave myself a manicure....fun fun!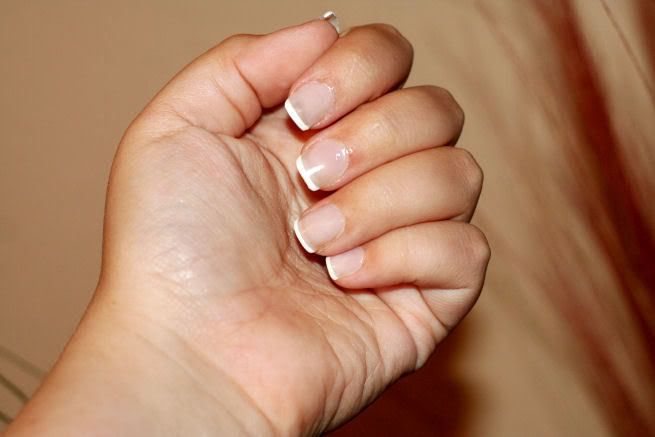 Then I read some magazines.....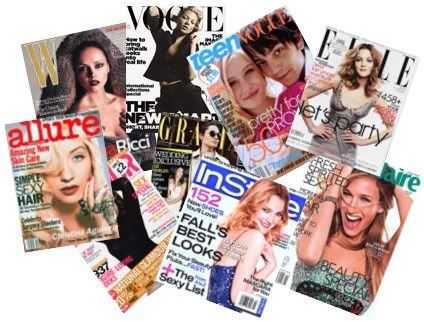 And worked on a sneak peak for a new project I will be posting NEXT WEEK!! That's right, more CHEAP ART!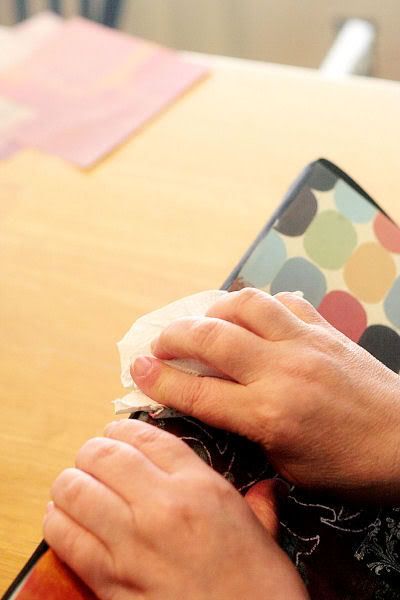 So, enjoy the sneak preview, and I will see you tomorrow! ;)