**Edit: I first want to thank EVERYONE for all of your support! I couldn't do this without you all! Secondly, I weighed in just a few minutes ago and I am starting the journey at 237.6lbs. WOW! Thats a lot! But I will get through this, I will get it off! I am going to church tonight, and will definatly be praying that God can guide me through it!

Hey Everyone!
Ok, so I have been trying to get back on my road of health for a while now, and just couldn't find the motivation. But the other day, I stumbled upon this article, and it completely changed my whole perspective of how I live my life!

So I have decided to get healthy and loose weight the SAFE way, and I want you all to cheer me on! I tend to get a little off the path, so I need people outside of my family that will keep me accountable and not tempt me to stray!

I will not be depriving myself, just making better choices and adding exercise to my daily routine. I am also going to be spending more time with the Lord so as my soul grows, my body will shrink! Let Him increase and me decrease! (Literally!!)

So, here is me being B-R-A-V-E!
I. Am. Scared.
Here is my first "Before Picture" so you can see what I REALLY look like. Totally un-photoshopped, not cropped, full frontal and side body shots from head to toe! And NO...Im not pregnant! LOL!!!

(I haven't weighed myself in quite some time, but I will do it later today and then post that. I am doing this so I am not scared of who I am. I don't want to hide where I am coming from so that when I succeed, I can be proud of myself!)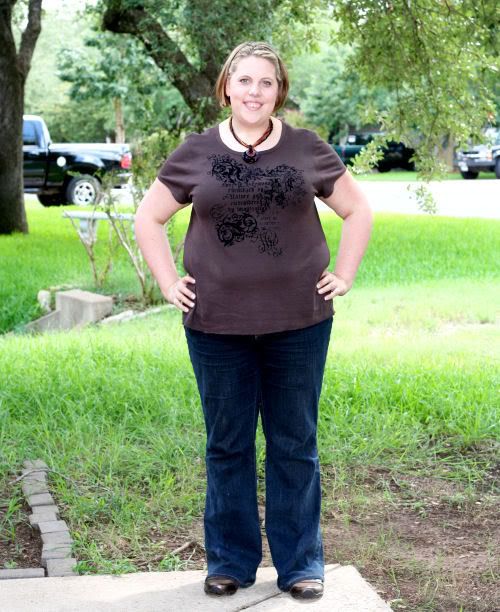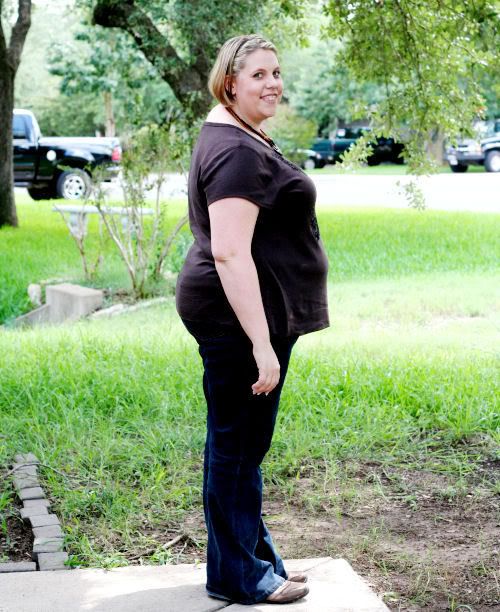 I'm gonna go cry now....