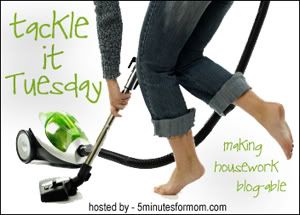 Hey Ladies! I have been wanting to get in on the blog "memes" for a while now, but never did! So I picked a few for throughout the week that I am going to TRY to keep up with! lol
My first being "Tackle it Tuesday".
For those that don't know what that means, on Tuesday, I will choose a project that I have wanted to do, like housework, cleaning, organizing, etc. Then I will blog all about it!
So for today's FIRST Tackle it Tuesday, I am going to show off the hard work I have done in my Kitchen!
Starting with my utensils drawer. This drawer was soooo messy. I tried to have it organized, but all of my REALLY pricey knives were banging against each other and it made me sick to my stomach. Plus, I could never find anything.
BEFORE: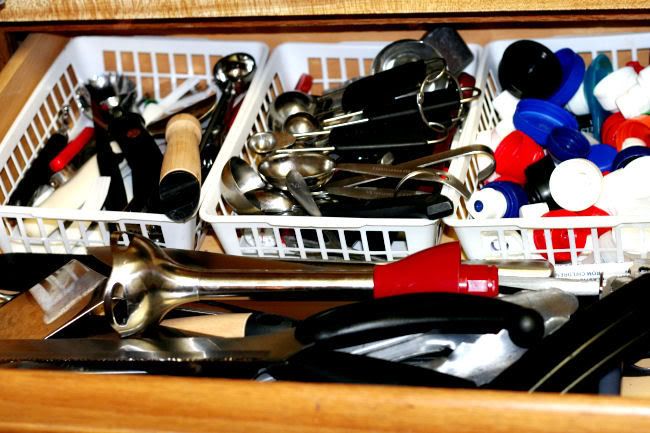 Simple Solution: longer organizing drawers. Plastic for the knives, metal for everything else. Now I know where EVERYTHING is and its right at my fingertips!
AFTER:
Then I moved on to my pantry.
I know the "before" isn't that bad, I had organized it once before, but it just wasn't working for me. So I went to the Container store here in Austin, and bought a whole bunch supplies, then attacked my pantry full force!
BEFORE: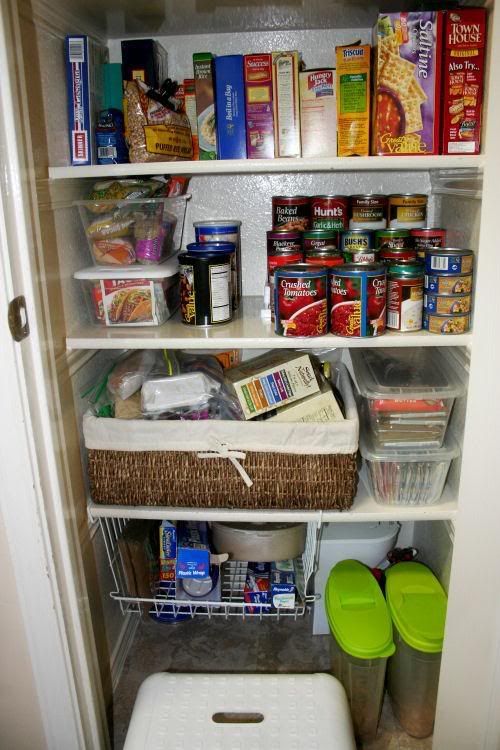 AFTER: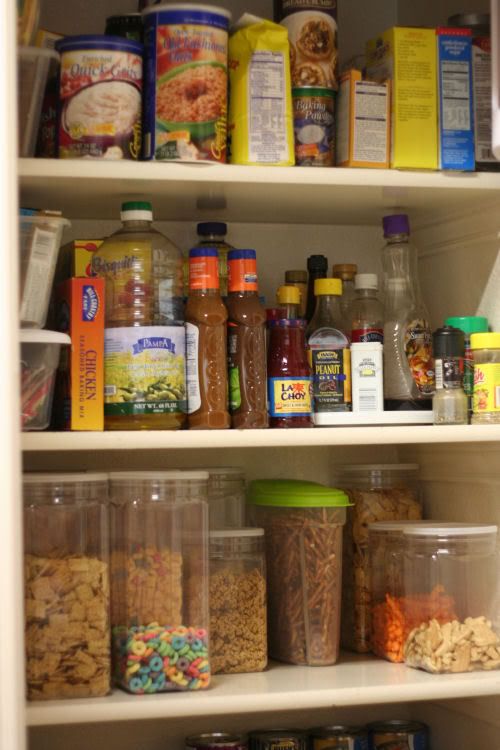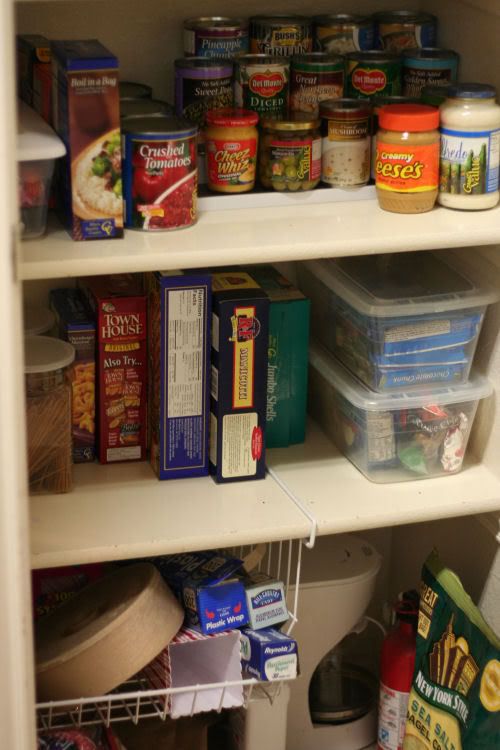 MUCH Better for me! It may look more full now, but I know where everything is, and I don't have to worry about the terrible sugar ants we have getting in to all of my stuff!