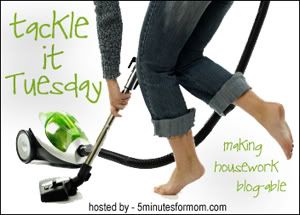 I am terrified of mowing the grass. Let me tell you why...because the last time I mowed the grass, I ended up in the Hospital with this:


and a bill for $1000.00! I just love Poison Ivy or Oak or Sumac, or whatever other junk is in my yard. Yep, I mowed right over it, the spores got on my face and I am now permenantly scarred behind my ears, on my forehead, on my left arm and behind my knee. Good Times!
So to my own amazement I acutally mowed the grass today. Here is the before...I think it's been a while.....

Here is my after:

but if you were to drive by my house, you would notice there is a section of grass that is still 3 feet tall around the bush that houses the poison whatever it is. And there it shall remain until someone not allergic to it that doesn't charge very much can come and cut it away!