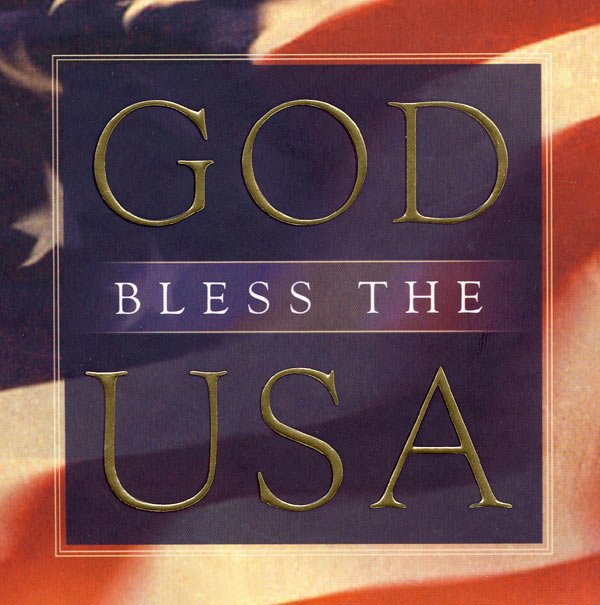 Well, it has been a long hard road. And now we have a new President.
First I want to say congratulations to President elect Barack Obama. Also a congratulations is in order for his wife, Michelle, and his daughters, as well as the entire Democratic party. They truly ran a solid campaign and won fairly. His campaign manager really needs a raise because he truly ran one hell of a campaign!
I was sitting here last night and watching the TV when Obama's win was announced. I have to admit, the first thing I thought was sadness. I shed a few tears. I prayed for Obama and the US. I prayed for my family. I prayed for our futures. Not because I think Obama is going to rip all of that apart, but because I think prayer is our most powerful weapon against the enemy, and I know that Obama is going to have to fight off the enemy in his job day in and day out. I might not have voted him into office, but I will stand behind this country. The election is over and people can either get on board or jump ship. I love living here and would never leave just because of the president.
Now, I have to say, when Sen. McCain came on the TV to concede his run in this race, I was so disappointed. Not in John McCain, but in the people in the crowd. When he mentioned Barack Obama's name, people booed. I was so ashamed to call myself a republican at that point. I could not believe that these people were booing a man that won not only the popular vote but the electoral vote fair and square. We may not agree with his topics or his values, but that doesn't mean that we stand up against him by demeaning both him and ourselves by booing. I pray that the hearts in all of those people are softened. The Lord says, love thy neighbor. I am choosing to take the higher road here, and I can only hope that everyone else will.
Lets see what the next 4 years hold...